Arrowhead Wine Cellars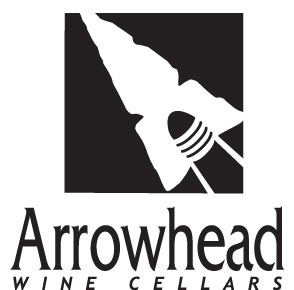 Since 1998 owners, Nick and Kathy Mobilia, have been producing internationally recognized award-winning wines. Arrowhead uses only the finest European, Native and hybrid grapes. Mostly, all grown on the Mobilia's 250 acre farm in North East, Pennsylvania.

Arrowhead Wine Cellars boasts one of the Lake Erie Region's largest winery gift shops, featuring unique and one-of-a-kind gifts from New York City and around the world.