Art+Science, LLC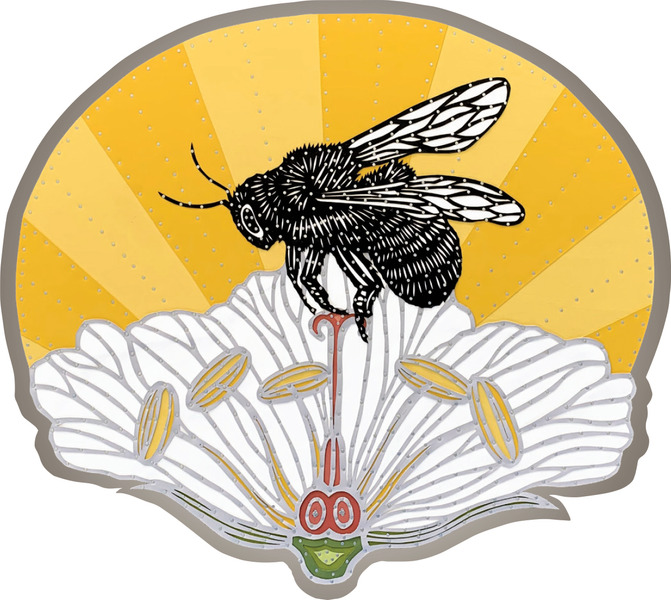 We are natural Cider, Perry, and Wine producers using foraged fruit, organic or biodynamic fruit & fermenting with indigenous yeast in rural Yamhill County, Oregon.

Our fermentation philosophy is inline with the natural wine movement of 'nothing added, nothing taken away' meaning we don't use processing aids, commercial yeast or adjuncts.

We may add sulfur, but ONLY if needed, and it will always be on the label and typically around 10-20PPM.