Bad Granny Cider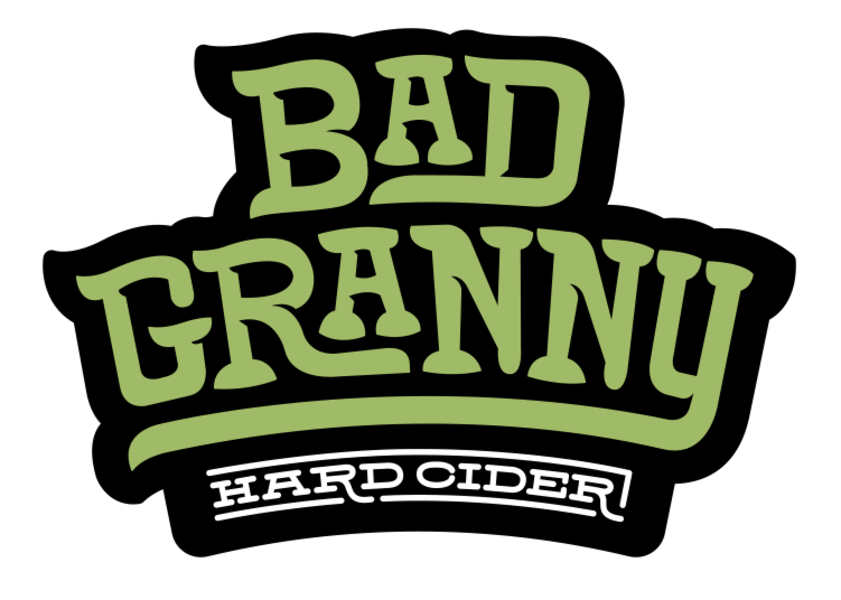 Four years in, and she's capturing the hearts of cider drinkers from all over! This Family owned and operated cidery is personified by the playful and mischievous matriarch….Bad Granny. She's everywhere, from football games, to the ski slopes,
she appears in media located as far as Europe and New Zealand. One may ask why?
Here it is… although this Chelan based cider showcases local fruit using fresh and innovative processes, she's a worldly sort, keeping her eyes open to edgy ideas that may cause a stir!
Launched in 2015 by Bret and Julie Pittsinger, owners of Karma Vineyards and Van Doren Sales, the company has married two industries with the goal of producing a cider like no other. Van Doren Sales specializes in Tree fruit, building highly specialized equipment that is found in most fruit warehouse around the country. Karma is known for its terrific traditionally made methode champenoise. The result; a one of a kind, semi-dry, lightly effervescent and flavor rich cider.