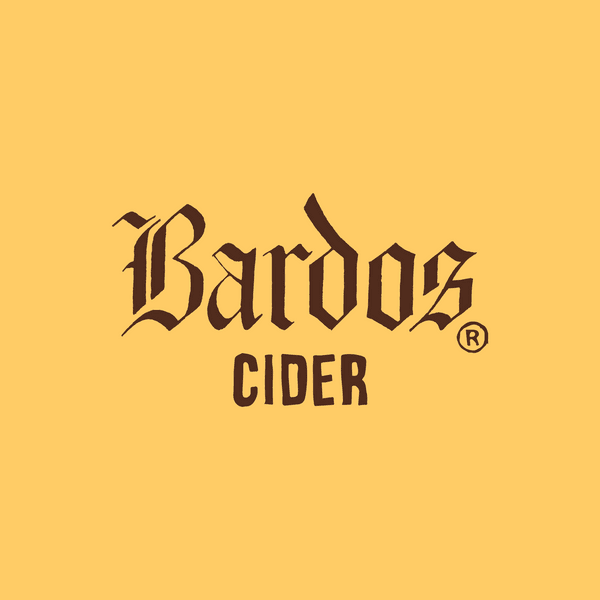 At Bardos, storytelling is as important to us as making excellent natural cider. We work with historic, heirloom orchards, during which stories are unlocked and come to life before us; we honor and appreciate the brilliant and diverse figures of the past who worked the land before industrialization. This reverence for terroir and community is what we strive to revive and share with our customers.

With these lessons from past traditions, we now turn and look to our future with reverence and excitement. Because the fruit trees have lived on their own without irrigation or pest control for generations, we see a new paradigm for sustainable consumerism. Rather than planting new crops, we see the established orchards as an agricultural opportunity to create a premium product while using minimal environmental resources.

A collaboration of friends, family, and shared values, Bardos Cider is fermented naturally, with no addition of yeast or sulfites. The result is a cider true to its nature and terroir. Drink, and join us in our sustainable celebration of the stories and cider of the California Bardos.