Berkshire Cider Project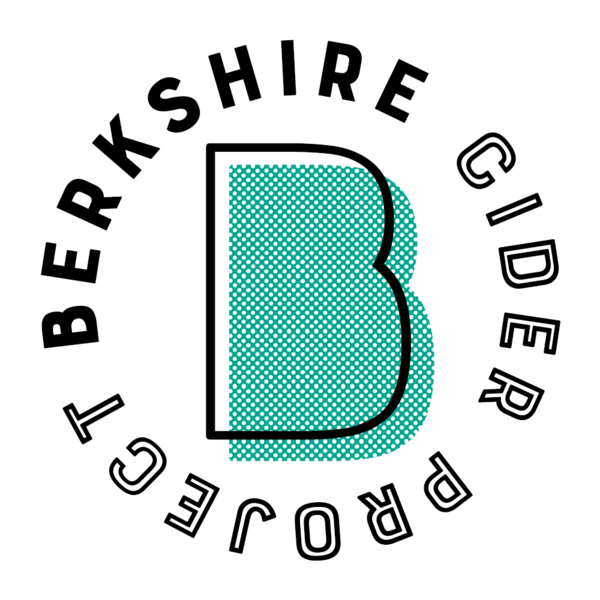 All of our ciders are dry and sparkling. They may remind you of white wine or even champagne. This is traditional cider for a modern table, made right here in the Berkshires.

Each fall we receive fresh-pressed juice from local orchards and ferment slowly during the cold Berkshire winter. We age these base ciders in French wine barrels or neutral tanks for 6-12 months, before blending and bottling.

We're obsessed with traditional cider apples. These often forgotten varieties are like grapes to wine, with distinct levels of acid, aromatics and tannins. We even import juice from the UK to supplement what we can't find locally (yet!).