Black Diamond Cider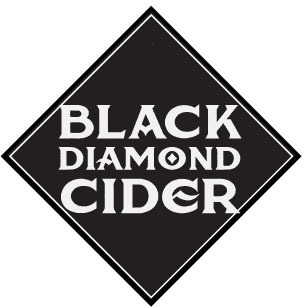 Black Diamond Cider was started as a family-owned orchard on the west slope of Cayuga Lake in Upstate NY. We grow all of the fruit that goes into our ciders. The orchard contains over 100 varieties of apples and pears—many of them rare heirlooms and European varieties selected especially for their cider making qualities.
Our ciders are made in small batches using traditional cider making methods.
Each of our ciders is a unique blend that expresses the diversity of flavor and aroma found in our apples.