Blindwood Cider Company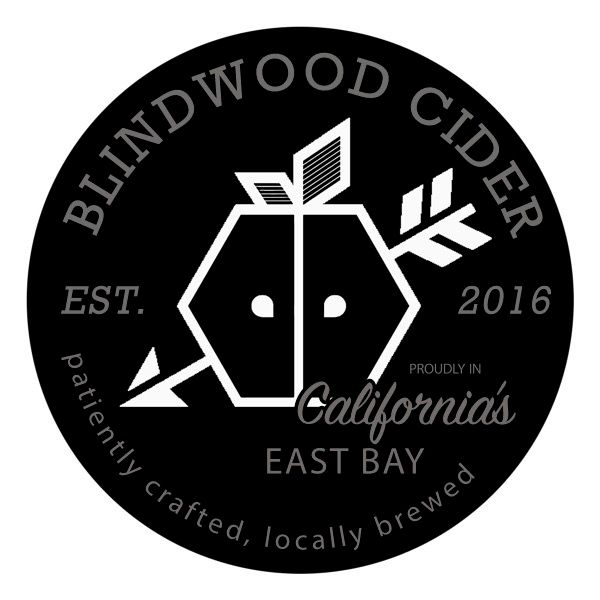 "Blind wood" refers to portions of branches where no buds open; there are no leaves, shoots, or spurs. It's common to many varieties and in old, long-abandoned fruit trees. For farmers and cultivators, this is an undesirable quality; it requires patience to cut back that branch and turn it into a productive one.

For us here at Blindwood; cider is about renewing life. Often times the unproductive parts of life must be pruned to ensure that the healthy parts can flourish. To the eye of the patient horticulturalist, it means nothing but potential in the years to come.

It is with this passion for the fruit, botanicals and our constant partnership with nature that we hope is evident with every pour. Our cider is patiently crafted, locally brewed. WE ARE SMALL. WE ARE LOCAL. WE ARE FAMILY.