Blue Barn Cidery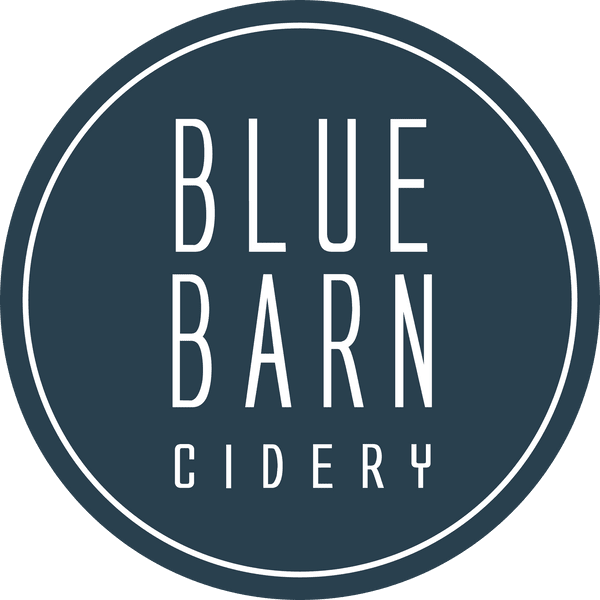 The tasting room at Blue Barn Cidery held its Grand Opening on October 7, 2017. The tasting room features homegrown ciders, made from apples grown exclusively on Green Acre and West Wind fruit farms. In addition, Blue Barn features other local ciders, beers, wines, and liquors made from New York State-grown ingredients.
​
Blue Barn Cidery is a licensed Farm Winery and serves only products that are made with New York State-grown ingredients.

We believe in buying locally. We believe in supporting family farms. We believe in knowing where your food comes from. And we believe it's time the beverage industry adopted these values too.