Blue Lobster Urban Winery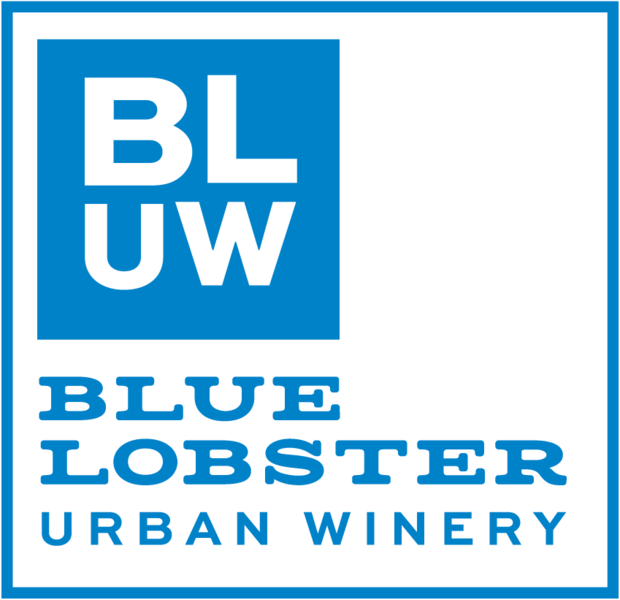 We're a small wine company dedicated to bringing great wines from exceptional vintners to you in convenient go-anywhere cans. At Blue Lobster Urban Winery we work with wineries, winemakers, vineyard managers, and wine brokers from around the world to gather a varied selection of great tasting wines.

With an emphasis on small-batch production and sustainable practices, we work to ensure that every wine that finds its way to our facility has been meticulously crafted for your enjoyment. We cellar the wines, sometimes blending and aging, and always monitoring them to make sure the wines stay as the winemaker intended.