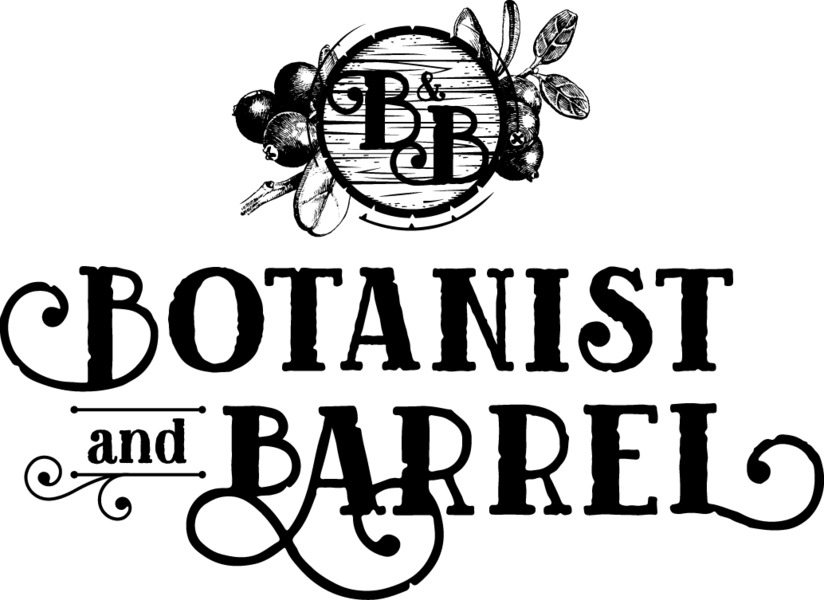 Botanist & Barrel crafts a variety of ciders, sours and dry fruit wines. Using techniques from wine-making, brewing, and mixology we are constantly blurring the lines. We are Orange County's first winery and cidery, situated just north of Hillsborough, on Cedar Grove Blueberry Farm. The farm is certified organic and dry farms for the best estate grown fruit on earth.

Botanist & Barrel focuses on light-handed winemaking using old world methods with modern sensibilities. We lean toward whole fruit fermentation and make natural beverages with no additives or forced carbonation. Our ciders and wines are raw, wild, unfined, unfiltered, unpasteurized and mostly still. We age in everything from tequila barrels, to sea salt bourbon barrels, to rum, to sauternes, to tawny port to bourbon maple syrup barrels.

We are hyper-local, sourcing ingredients from local farmers whenever possible.