Carlson Orchards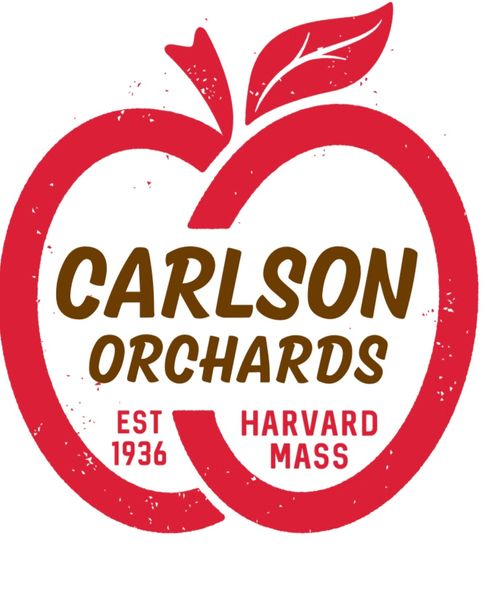 Carlson Orchards was founded in 1936 by Walter and Eleanor Carlson. In the thirties and forties, they made their living from a diversified farm of chickens, cows, potatoes and apples. In the late sixties, the farm specialized in fruits with apples being the main crop. The Carlsons are dedicated to growing the best tree fruits, blueberries, and raspberries as well as producing the best tasting apple cider available anywhere.

Today Bruce, Frank and Robert Carlson, the three proud sons of Walter & Eleanor, and Katie Carlson, Franklyn Carlson's daughter, are dedicated to maintaining their family's fine reputation and the great tradition of high quality apple and apple products that was born over 83 years ago.

In 2015 we added hard cider to list of wonderful apple products. Oak Hill Blend is the flagship of our hard cider business. We added Honey Crisp, Shandy Stand and Harvard Harvest over the past year and a half.