Champlain Orchards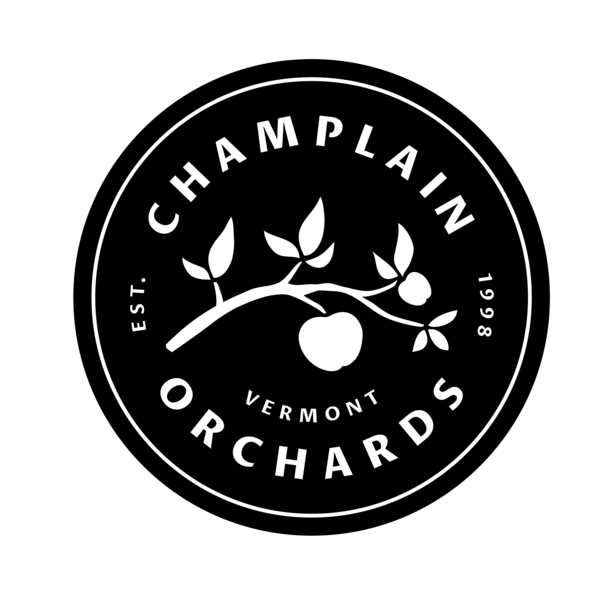 POWERED BY THE PASSION OF OUR PEOPLE AND OUR COLLECTIVE LOVE OF THE LAND.

Our fruit is ecologically grown with intention and care - healthier for the soil, healthier for you! Everything we produce is an extension of our family-owned orchards. From our 175+ varieties of fruit to our handcrafted ciders & provisions, we invite you to discover the taste of the Champlain Valley and this beautiful place we call home.

Thank you for supporting family farms!