Chester County Ciders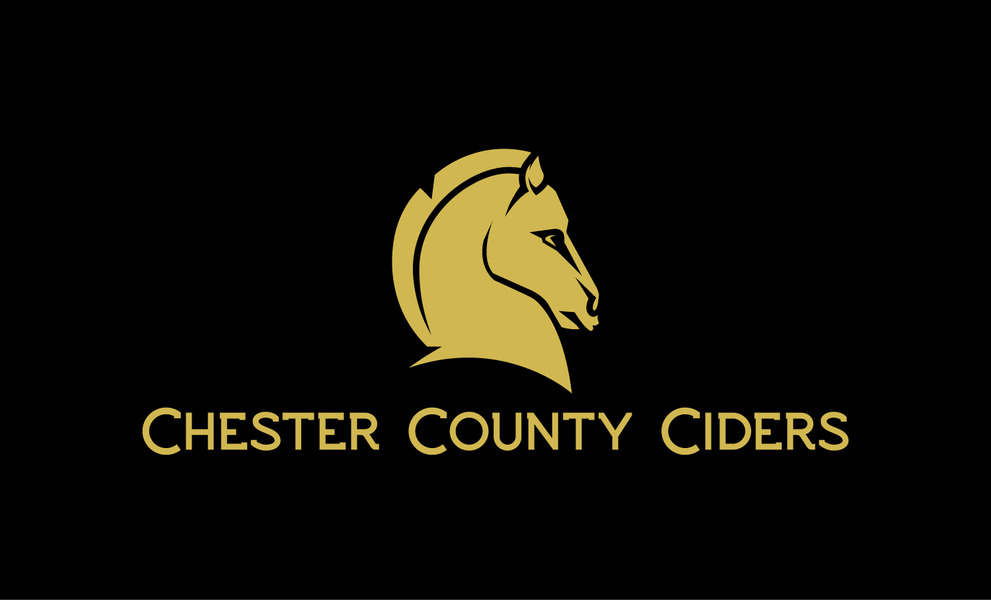 We are makers of hand-made, small-batch ciders from Chester County, Pennsylvania

Three like minded craftsmen who all enjoy a quality cider decided to make hand-pressed, small-batch, ciders. We choose to celebrate Pennsylvania's magnificent apple growing region and integrate with local orchardists to source the best apples we can find. By choosing specific lots of apples and hand pressing them at the right time in small batches, we are able to produce beautifully clarified, naturally carbonated ciders that showcase each nuance of our process.

Moved by the beautiful rolling countryside of Chester County, and the rich history of the region, we found our inspiration to continue this old age craft of cider making. We are fortunate to live within this magnificent apple growing terroir and seek to rekindle the connection between people and apples of old, and new.

We seek out specific apple varietals based on the vintage and the expertise of the farmer. We partner with farmers who wish to showcase their apple growing expertise in our ciders.

Our process begins by selecting lots of whole-fruit apples based on the season's growing conditions and feedback from our partnerships with local farms. We showcase our supplier's apples in each bottle of hand crafted cider. You will always taste the apple in our cider.

We hand press our fruit in in small batches. This enables us to control the entire process and produce a truly exceptional high-end, hand-crafted sparkling cider that can be enjoyed on its own or paired with a delicious meal.

Producing ciders in small-batches affords us the space to evolve with the world around us and be open to change and new ideas.