Cider House of Wisconsin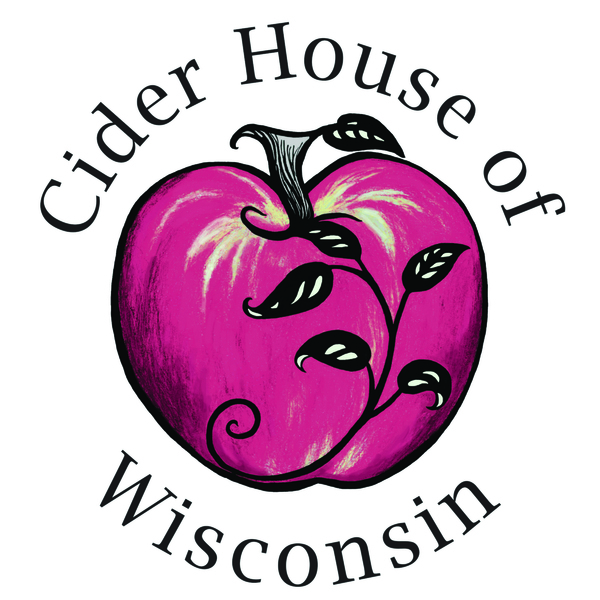 We craft our cider with care from fresh-pressed juice of select varieties of real apples (not concentrate). Careful fermentation and natural ingredients allow our ciders to develop their unique and complex flavors, which are sure to please. All of our ciders are lightly carbonated and fermented to approximately 6.9% ABV.

We planted our orchard 30 years ago. As the trees grew and began producing apples, we pressed fresh juice commercially for 10 years, and for the past 7 years we have been fermenting hard cider from our own apple juice and that of our neighboring orchards.