Civic Winery & Wines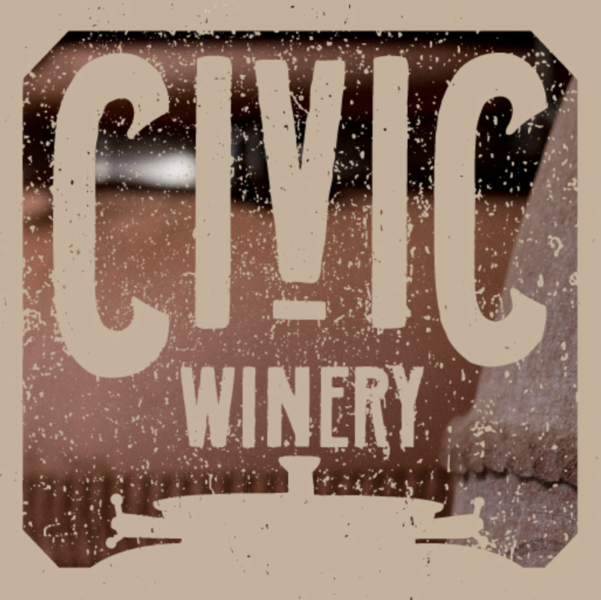 The goal of Civic Winery is to be transparent about our process. Every day each of us make decisions about what to eat and drink, guided by an array of information and personal perception about what is most beneficial to us at
that time. We want to be part of your life as a product you can trust each and every time you enjoy a bottle. We
aim to make delicious wine from grapes and grapes alone. If we make a decision to add anything or adjust a wine
in any way, we will let you know. Transparency is critical so that each of us can make the best decisions we can for
ourselves, our family, and our community.