Clarksburg Cider Co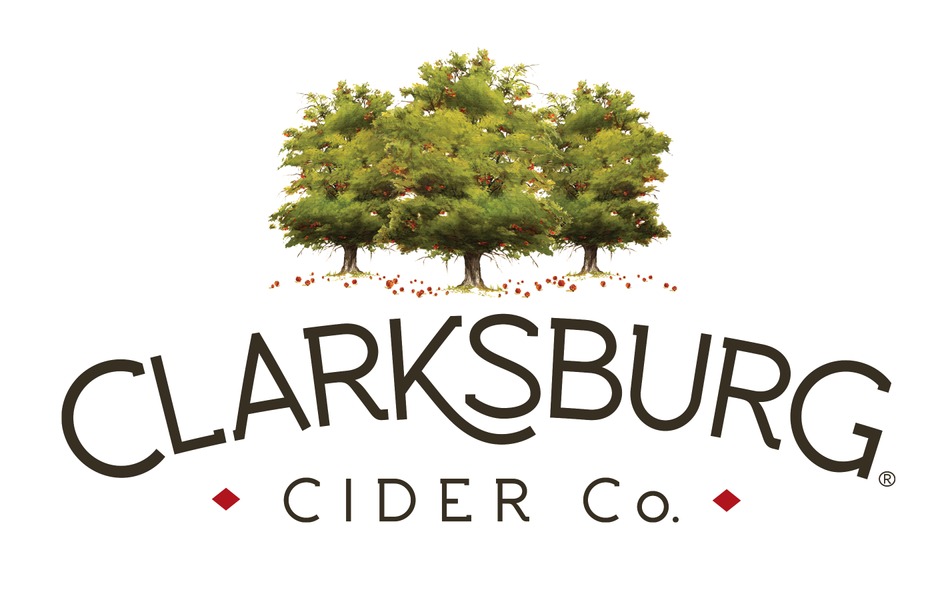 Clarksburg is for hard cider drinkers who don't take themselves too seriously. Whether you enjoy foraging for wild edibles, or your roof rack just came with the car, your Clarksburg is out there. So, grab one of ours. And see where it takes you.

Unlike the technology-forward approach of large volume cideries, we rely on the analog charm of sight, smell, and taste before releasing our hard ciders into the wild.

The best apples for making hard cider are the ones that fall at our feet. That's why we look no further than the Empire State to craft our classic and seasonal ciders.

Our ciders are born and raised in Western New York. And we're proud to support the orchards in our backyard and the farmers who share our enduring commitment to quality.

Hard cider is good for you. Maybe not "wheatgrass juice" good for you, but it's a refreshing alternative to beer and other alcoholic beverages that contain gluten.