Core Hero Hard Cider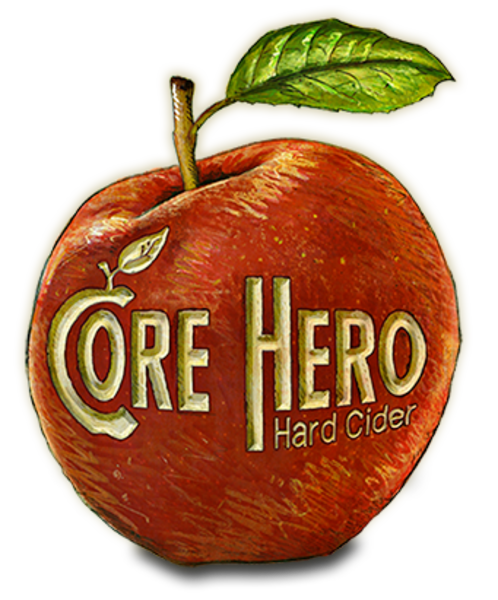 Core Hero Hard Cider handcrafts three kinds of hard cider by blending heritage apples grown at its Lopez Island, Washington orchard.

Apple cranberry: Fresh cranberries from a southwest Washington farmer blended with heritage apples create a distinctive flavor and unique blush color. The semi-sweet cider has a subtle cranberry finish.

Apple cinnamon: A blend of heritage apples and natural cinnamon extract result in a very refreshing semi-sweet cider. Cider fans say it "tastes like drinking an apple pie."

Extra dry: If you think most ciders are too sweet, you'll probably like this English style with no added sugar. The juice is pressed from apple varieties developed in the 1700s specifically for hard cider now grown at the Core Hero orchard.