Folino Estate Winery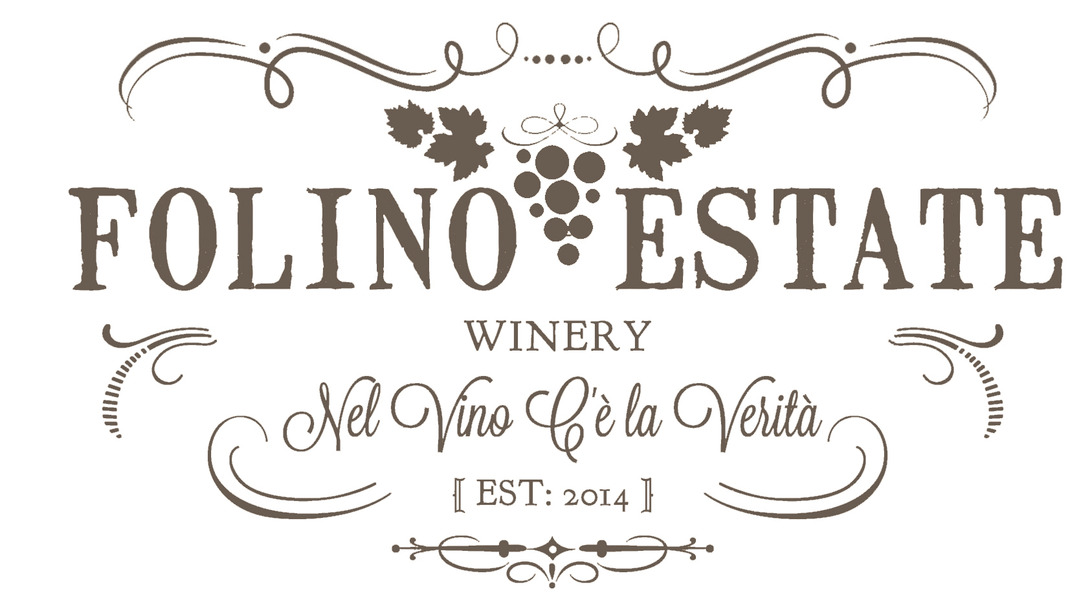 When we opened Folino Estate Winery, our mission was to make great wine; great wine that not only drinks well alone, but also presents a deepened complexity when accompanied with food.
When wine and food are paired well together, it creates a memorable experience like none other.
Folino Estate wines are meant to enjoy at your table, gathered around good company.