Ironbound Hard Cider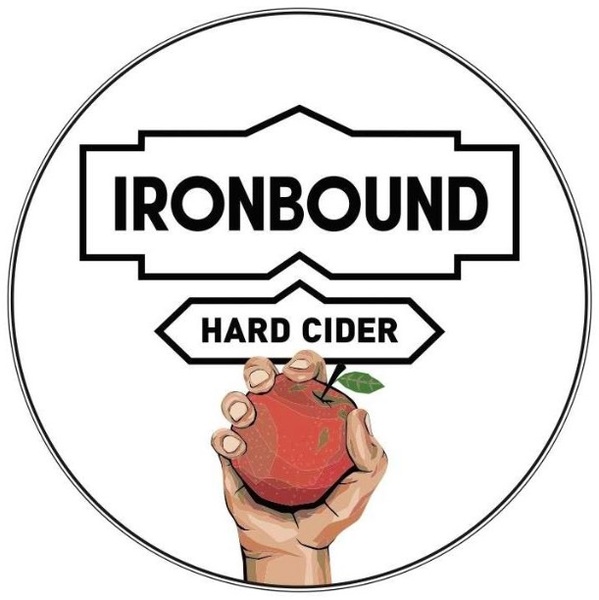 Instead of using concentrate from the other side of the planet the way some "ciders" do, Ironbound Hard Cider is made from 100% fresh-pressed apples. We only use fruit from our farm, and supplement with fruit from New Jersey, New York, and Pennsylvania to give our cider its bold, fresh taste while also supporting a network of local family farms. Back in the day, New Jersey was famous for its cider. Even George Washington knew it as the "champagne of ciders."

In addition to using fresh-pressed juice from apples grown in the tristate region to create bright, flavorful, perfectly balanced ciders, we also infuse our blends with our farm's harvest and foraged native plants, including our spicebush, gooseberries, and ginger.

Our ciders are designed to fill the void between overly sweet ciders made from concentrate and uber-dry artisanal ciders — a sweet spot we call "accessible craft."