KingView Mead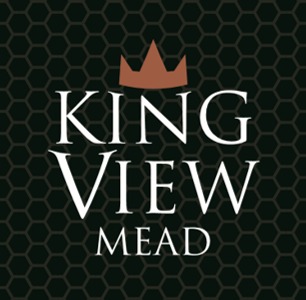 KingView Mead creates internationally acclaimed meads, wines and ciders with the mission of promoting education about beekeeping and providing assistance to beekeepers and apiaries.
Our first in the nation Mead-For-Bees program gives back 10% of all KingView profits to beekeepers through raffles and donations of beekeeping supplies.
Join us by following KingView Mead on Facebook. and online at www.kingviewmead.com. Share a glass with friends today and feel good!

Great Mead, Noble Cause, Amazing People.