Merchant's Daughter Ciderworks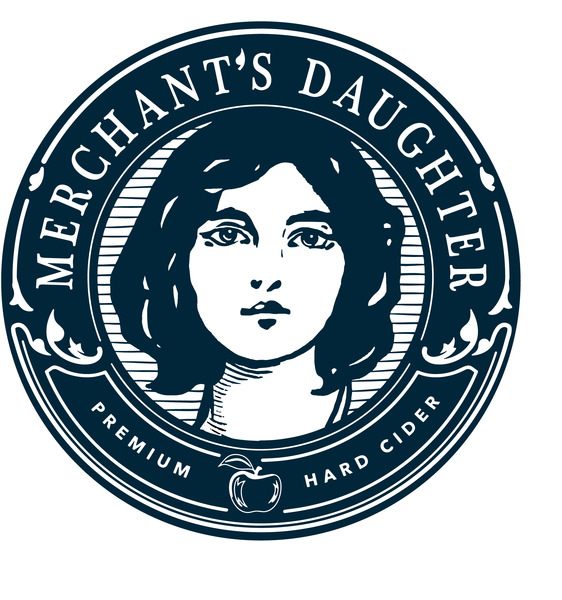 Located in Purdys, NY, in the former home of the neighborhood General Store, the brand Merchant's Daughter is inspired by the history of hard-working New York merchants who served their communities over the course of decades. This family business was passed down from generation to generation via the daughters. These merchant women were often the backbone of the community. Their hard-work and determination helped energize and fuel the growth of New York and inspire the work of the Merchant's Daughter team today.

Merchant's Daughter Premium Hard Ciders are made using only New York State apples sourced from the Hudson River Valley and specifically blended for each of our three flavors - Dry, Semi-Dry and Limited-Edition Clara's Reserve. The Hudson River Valley is an ideal location for cultivating high quality apples. The Hudson River creates a diverse agricultural landscape with an extended growing season that goes late into the fall. That, combined with the glacially eroded soil, produces apples with a fresh, rich, bright fruit flavor. The bright acidity of the NY apples is a hallmark of our style, similar to white wines like Sancerre and Riesling from Germany, yet with their own NY flair and food-friendly personality.