Michigan Wine Company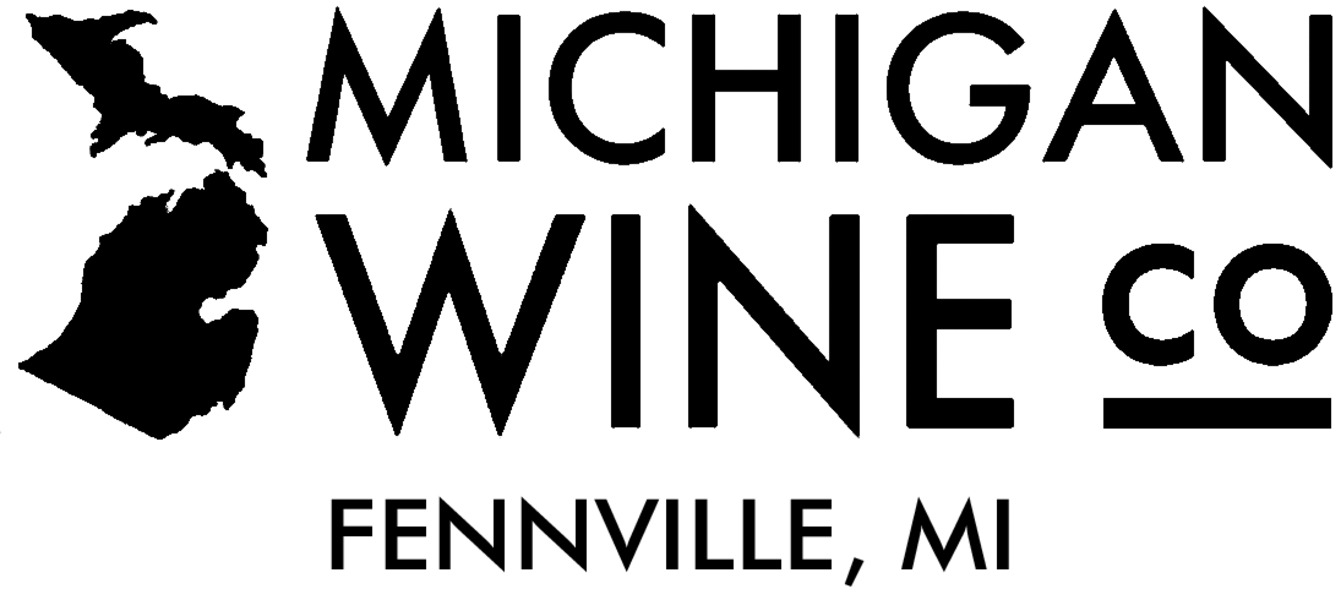 Michigan Wine Company creates wine and cider with artistry and emotion.

We are making a serious commitment to the soils we farm and the wine we make, without taking ourselves too seriously.

Located near the intersection of exploration and expression, less than a mile from the Lake Michigan shore in Fennville.