Minneapolis Cider Company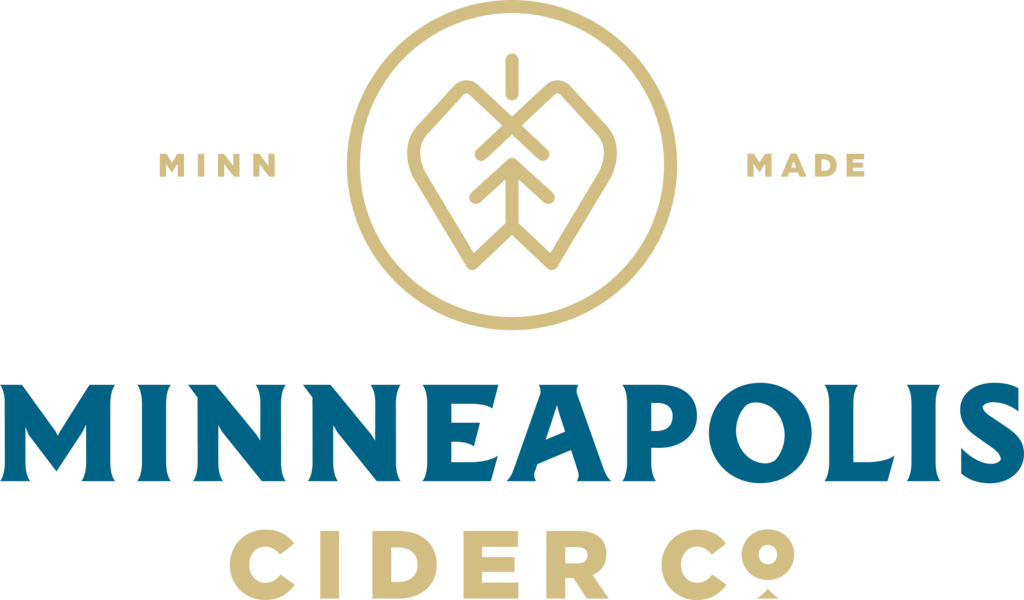 'Welcome to Cider' is our guiding ethos. We go to work every day to create ciders and experiences that will make others as passionate about craft cider as we are. To that end, we are tasting cider, refining recipes, and curating experiences to give every person who drinks our cider or visits our taproom a little piece of the passion that inspired us.

Our first experience of craft cider came while studying abroad in college. Specifically, the cider we discovered in the pubs London and the farms of the West Country of the U.K. challenged our understanding of what cider was. Back home, we used our college capstone project to start a cidery with the mission of sharing craft cider and cider culture with our own community.

In 2019, after expanding our team, we are opening the doors to our brand new taproom and production facility. Whether you're new to cider, or can talk keeving with our cidermakers, we built this place for you.