Old Hill Cider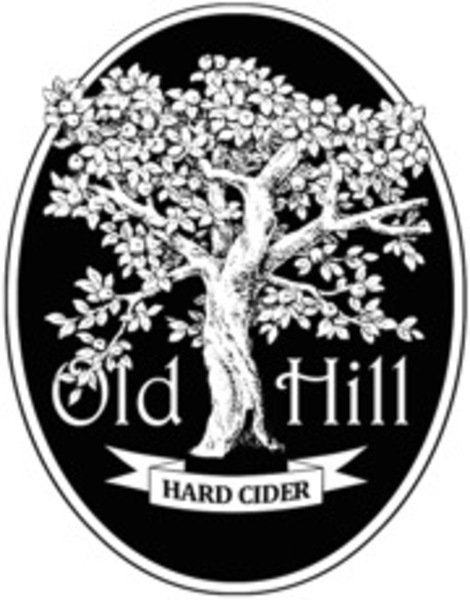 The founding of Old Hill Cidery was a joining of our love for food and drink and our devotion to keeping our farm relevant and sustainable for generations to come.
Our process of making cider calls for an integration of art, experience, science, forward-thinking and hope.
From orchard blossom to bottle, we have carefully crafted more than ten ciders. Our cidermaking team continually experiments and often presents new, small-batch ciders. We encourage you to visit often and follow our social media avenues to find the latest releases.
There's something for everyone.