Portland Cider Company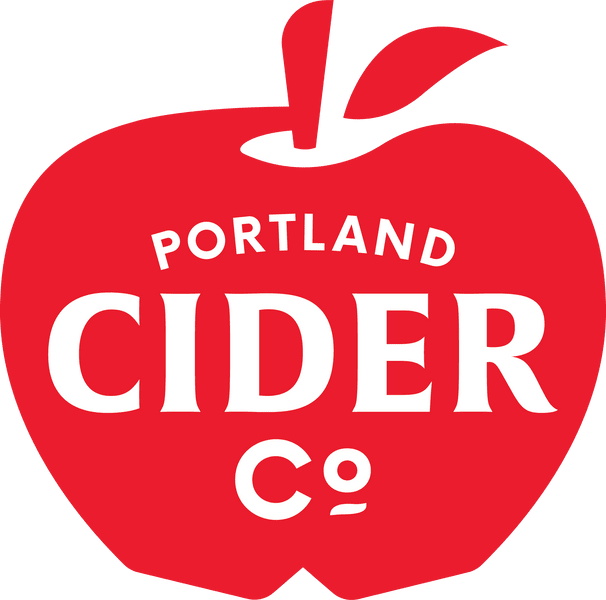 Portland Cider Company is an award-winning premium cider producer that owes its success to the perfect marriage of the cider-making traditions of Somerset, England, with the eclectic and oddly unique spirit of cider-passionate Portland, Oregon.

We are committed to using 100% Northwest apples without additives, colors, or added sugar. This commitment gives our fans, like you, the confidence that you can enjoy the cleanest, crispest, and tastiest cider Portland has to offer.