Quantum Leap Winery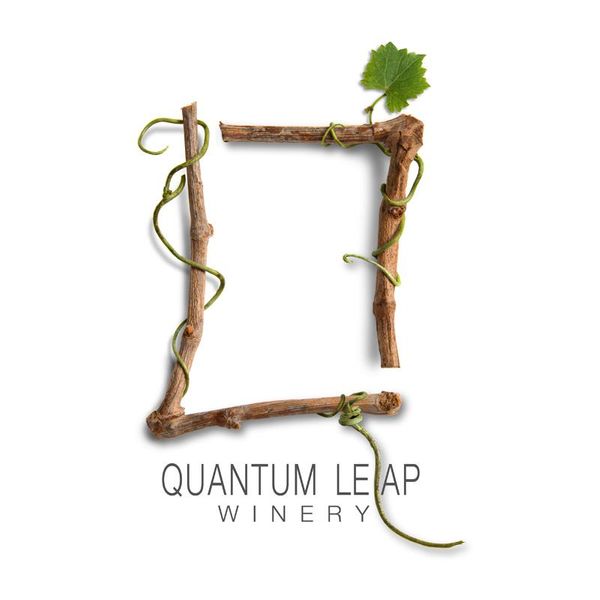 Our strategy is simple and defines the term Quantum Leap – reinvent the wine-to-market delivery process.

Currently, all wine is finished, blended and packaged in the major grape growing regions around the world and then shipped in bottles to destinations where it will be purchased and consumed.

The Quantum Leap Winery model is to search for good quality, sustainably grown wine, wherever it is around the world but to transport it in large vessels to the Orlando winery. It is in this facility where wine will be stored, finished, blended and packaged. Jill and David know this process substantially reduces the carbon footprint associated with traditional wine production.

Quantum Leap's vision and evolution includes that beyond bottling wine locally, Quantum Leap wines will be packaged in low carbon footprint vessels such as kegs, pouches or boxes. These environmentally conscious practices offer consumers the unique pleasure of enjoying quality wine from a local winery while also respecting our environment.