Seattle Cider Company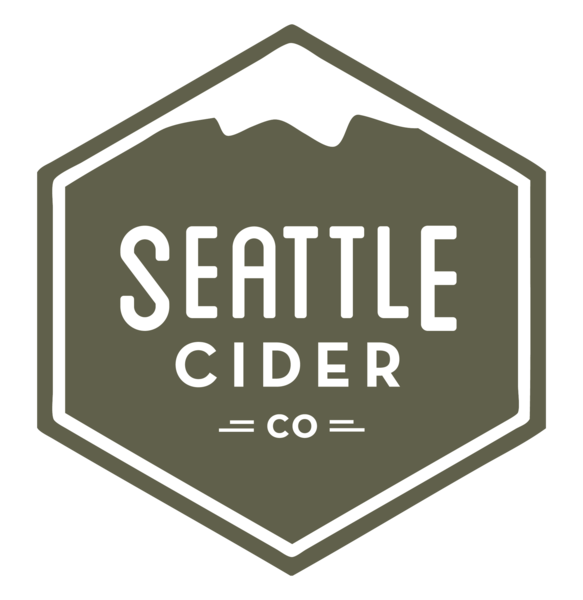 About Seattle Cider Company®
Not your standard cider. Seattle Cider Company bridges the gap between wine and beer with flavorful, small-batch cider, bringing true craft cider back to Seattle and across the country. Seattle Cider Company's year-round and seasonal offerings break the mold of overly sweet cider, showcasing the incomparable flavor of Washington apples. Naturally gluten free and made from a custom blend of fresh pressed, locally grown apples, Seattle Cider Company's products are handcrafted with all-natural ingredients. Seattle Cider products are currently available throughout Washington, Oregon, Alaska, Idaho, Illinois, Wisconsin, Minnesota, Nevada, Missouri, Massachusetts, Colorado, North Carolina, South Carolina, Montana and Pennsylvania. Visit our tasting room, The Woods, at 4660 Ohio Ave. S. in Seattle. For more information, visit seattlecidercompany.com, or follow Seattle Cider Company on Facebook, Twitter and Instagram (@seattleciderco).