Sincere Cider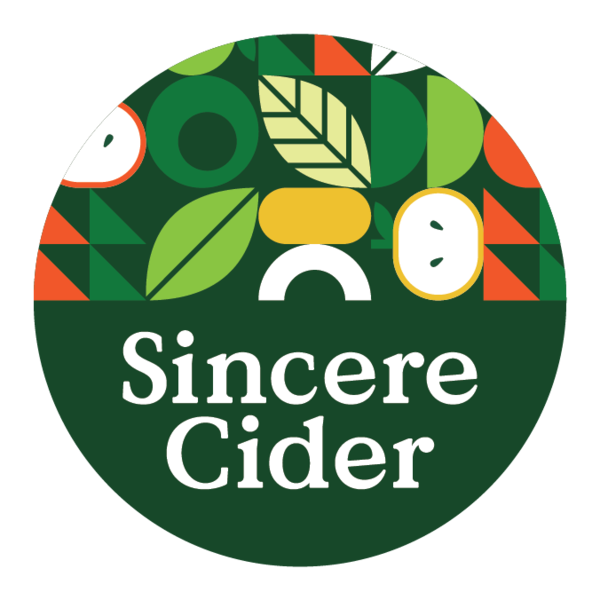 This is Sincere
Naturally vegan and gluten-free. Ingredients you can pronounce.
Totally crushable. Refreshingly sincere.

Sincere Cider is a true expression of the crisp, clean flavors of contemporary cider craft. Made in California with a special blend of culinary apples and French wine yeast, Sincere Cider is fermented until dry, then back-sweetened with just a touch of fresh-pressed apple juice.

Sincere's flagship apple cider, is true to hard cider's historical and agricultural roots—light and portable, perfectly balanced, and decidedly fruit-driven—the ideal companion for all of life's savored moments.