Somerset Ridge Vineyard & Winery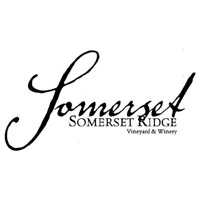 Somerset Ridge Vineyard & Winery is a family-owned, artisanal winery located in the rolling limestone hills of Eastern Kansas. We use sustainable farming methods in the vineyard. We take pride in crafting full-flavored wines using traditional methods with minimal intervention. Rediscover what the early German settlers knew: Kansas is wine country!

NOTE ON SHIPPING: Laws are different in each state. We can ship to the states listed above through VinoShipper. Some states we cannot ship to. If your state is not listed above, please contact us directly to determine if we can ship there.