Stoney Ridge Vineyards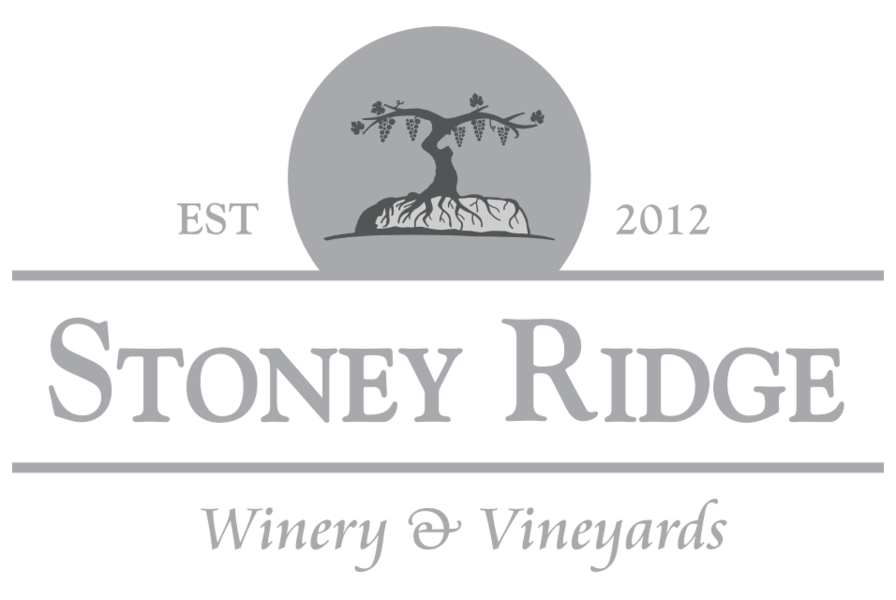 Stoney Ridge Winery is a boutique winery producing fewer than 1000 cases of handcrafted wine and hard cider each year.

 Stoney Ridge Vineyards was established in fall of 2012. It was our hopes to transform a sleepy old farm house sitting on 18 acres into peaceful and welcoming vineyard and Tasting Room that folks like yourself would enjoy visiting as much as we enjoy living here. And our greater hope to become a tradition.

 We are located in northern Kent country in the northwest corner of the area referred to as "The Ridge". The Ridge has long been known to be an agricultural mecca. Its ability to grow some of the best fruit and vegetables in the US if not the world is due to the topography and soil left behind by glaciers. With gentle rolling hills and fertile clay loam soils it can help protect against the spring frost and yet hold the much needed moisture needed through the summer months.


Cheers and Welcome to Grand Rapids Wine Country.