Swilled Dog Hard Cider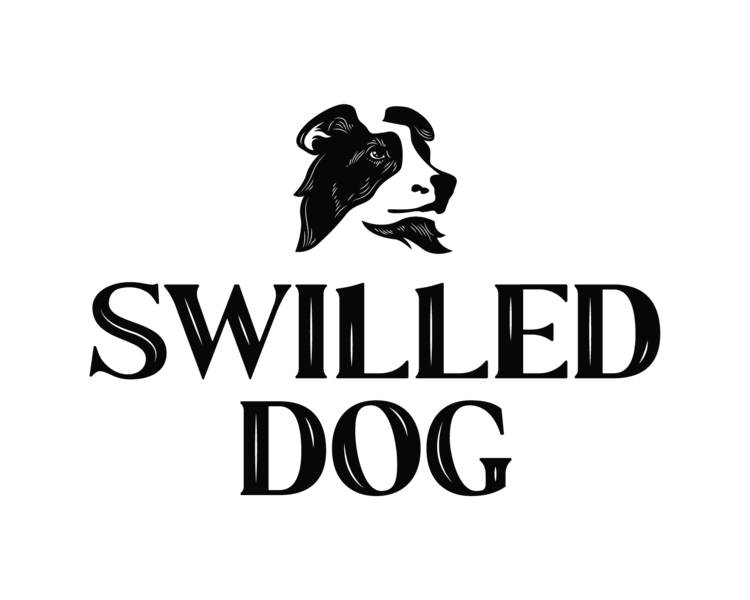 Swilled Dog is a majority woman-owned, leading craft beverage producer providing the Southeast with quality, approachable beverages that are flavorful & refreshing.

While crafting delicious beverages, we also aim to make a significant impact for our favorite animal causes. We believe in making an impact in the communities we serve and a good game of fetch.

Enjoy responsibly!