The Cider Lab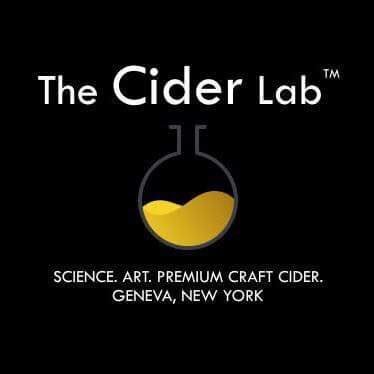 The Cider Lab creates the cure for the common cider by coaxing luscious, full-bodied, award-winning ciders from New York State Empire apples, setting a new standard in American craft cider. Located on Cornell's TechFarm in New York's craft food and beverage capital of Geneva, The Cider Lab stays true to the fruit with specially selected wine yeasts and a rigorous method that showcases the brilliance of integrating science in the art of cidermaking. And by doing so achieves its mission of integrating family-owned orchards into the US cider market to support sustainable food systems.

In 2016, ECC created "The Cider Lab" in Geneva to leverage science for the art of cidermaking, and use its expertise and experience to support hard cider business incubation, scientific product testing, research and product development, and small-batch production.

As a side note and a testament to our earned cider expertise, both Cornell and the USDA asked us to perform original fermentation research for them and we also developed cider portfolios for several US cider clients using their region's fruit, which won multiple competitions including the Portland International Cider Cup and the Great Lakes International Cider and Perry Competition.

Now you get to enjoy the fruits of our labor with The Cider Lab Black Label ciders.