Thomas Brothers Hard Cider Company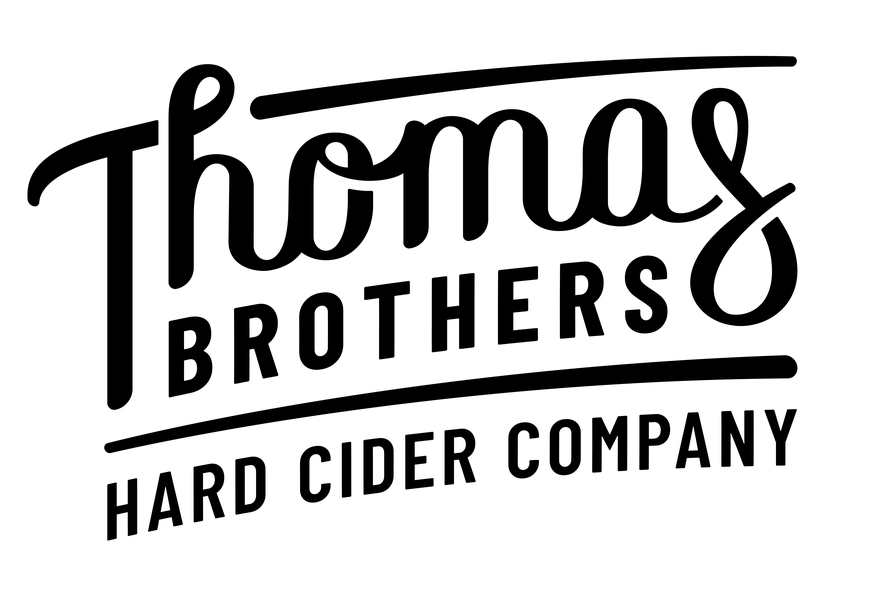 At Thomas Brothers, we make damn good cider, the way it's meant to be --- Delicious, pure and simple.

More than friends - like brothers, two Thomas's brought together early in life through the hands of fate reconnect to their Sonoma County roots to bring you the apple in its most quintessential form.
.