Threadbare Cider and Mead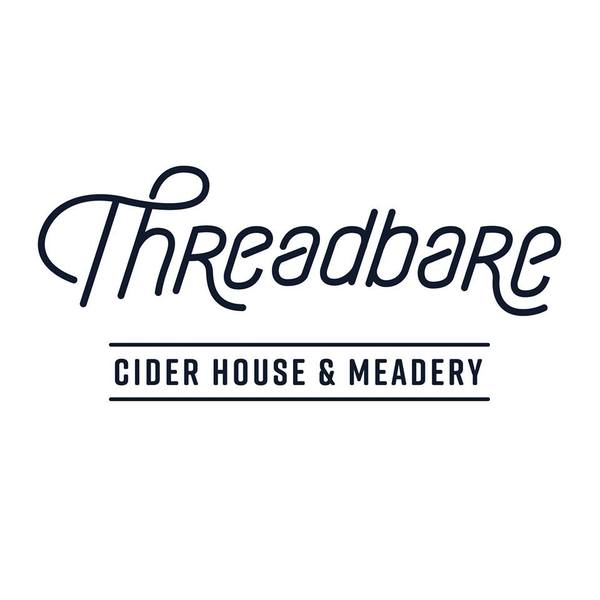 About Threadbare Cider

Threadbare Cider House is a Northside-based Cidery, Bottle Shop, and Pizza Kitchen. Established in 2017, Threadbare produces high-quality craft ciders and meads on-site made with local apples + honey. Founders of the Cider House were inspired to bring hard cider production back to the region by local legend Johnny "Appleseed" Chapman, who walked to Pittsburgh from Massachusetts in the 1790s in his "threadbare" clothing. Johnny spent the rest of his long life collecting apple seeds from Cider Mills along the Monongahela River. He then carried these seeds across the frontier into Ohio and Indiana to establish orchards for frontiersmen moving westward.

The Threadbare Cider House boasts a spacious indoor tasting room and a beautiful seasonal Cider Garden patio that is dog friendly. Inside the tasting room, there is a life-size light bright installation depicting the story of Johnny Apple Seed, perfect for kids and kids at heart. The Threadbare Kitchen serves sourdough + gluten-free pizzas, seasonal appetizers, and desserts. Beyond over a dozen house-made Ciders, the Threadbare Cider Bar serves local beers and craft cocktails. Private events are welcome in the space, including our Cider Cellar. Tours of Cider History + production are now offered on Fridays and Saturdays.