Threadbare Cider and Mead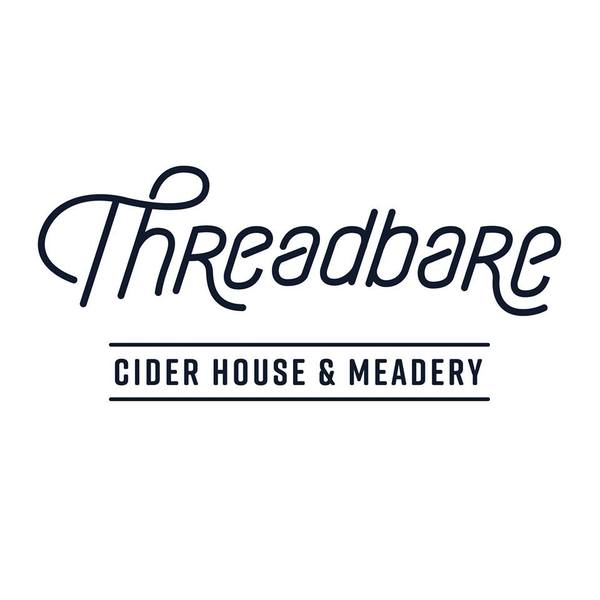 About Threadbare

We are named for Johnny Chapman, or Johnny Appleseed, who walked to Pittsburgh from Massachusetts in the 1790s. Johnny Chapman spent the rest of his long life collecting apple seeds from Cider Mills along the Monongahela River. He then carried these seeds across the frontier into Ohio and Indiana to establish orchards for frontiers people moving westward.

Growing apples from seed is a terrible way to grow culinary or eating apples, but it produces fantastic cider apples. Johnny was a true lover of animals and the land. And he believed that grafting apple trees hurt the trees and this is why he grew cider apples from seed. He gave all of his money from these orchards to animal causes and lived in poverty, without a home of his own his entire life. He often also gave away his trees for used clothing and was described in primary documents as having a threadbare appearance, hence our name. He's a fascinating guy and we tell his whole story on our Saturday tours which are a ton of fun.

How it all got started

It started with Whiskey. Five years ago, at our family-owned Distillery in Pittsburgh we started making seasonal whiskeys that celebrated the regions' apple bounty. Whiskey finished with apple wood staves; Walkabout, whiskey proofed down with local apple cider. Before we knew it we were deep into apples and regional apple history, including falling in love with our quirky Pittsburgher, Johnny Appleseed Chapman.

And that was before we started getting deep into the goodie box of apple yeasts and ferments, diving into Pommeau and apple brandies.

At the same time we found a second barrelhouse for our burgeoning whiskey inventory and tucked behind it was a 10,000 square foot historic tannery, oozing with charm (ie construction complexities and budget overruns) that was just begging to be a ciderhouse.

So here we are pumping out farmhouse, bottle conditioned, hopped, wild fermented, and barrel aged ciders. And we're so glad you've joined us to explore a new American cider frontier.