Twilight Cider Works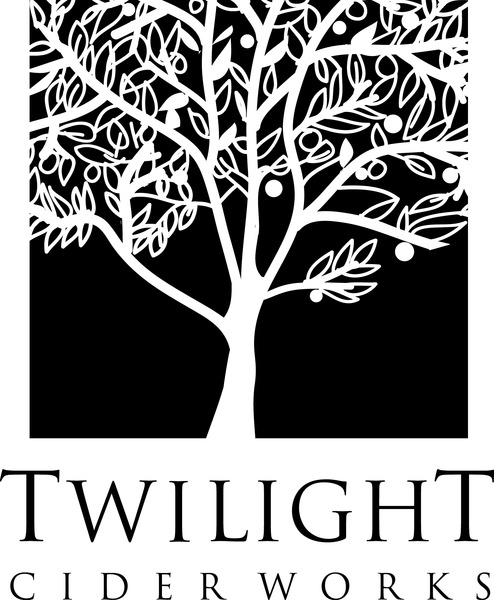 Twilight Cider Works is a family owned and operated winery in eastern Washington. We blend our ciders from apples grown on our orchard and harvested from around the state of Washington. Twilight Cider is crafted from tree ripened apples which are then fermented all winter, and bottled in the spring. The result is a GLUTEN FREE artisan hard cider - a crisp alcoholic refreshment which can be enjoyed alone, or accompany any meal.

We invite you to join us on this adventure!