Union Hill Cider Co.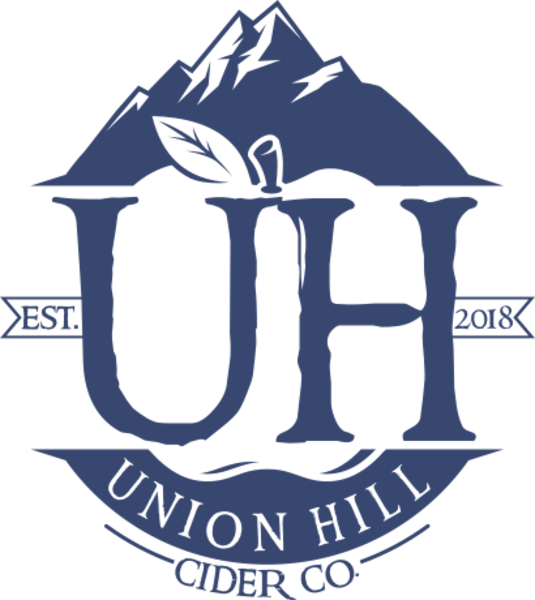 We are a collection of orchardists, cider fanatics, friends and family. Combining our skills and love of apples to make the best cider, we are focused on bringing out the unique characteristics of traditional cider apples to shine in each of our products.
Our current offerings are all handcrafted ciders made from our own orchards here in the heart of Washington.