Urban Orchard Cider Co.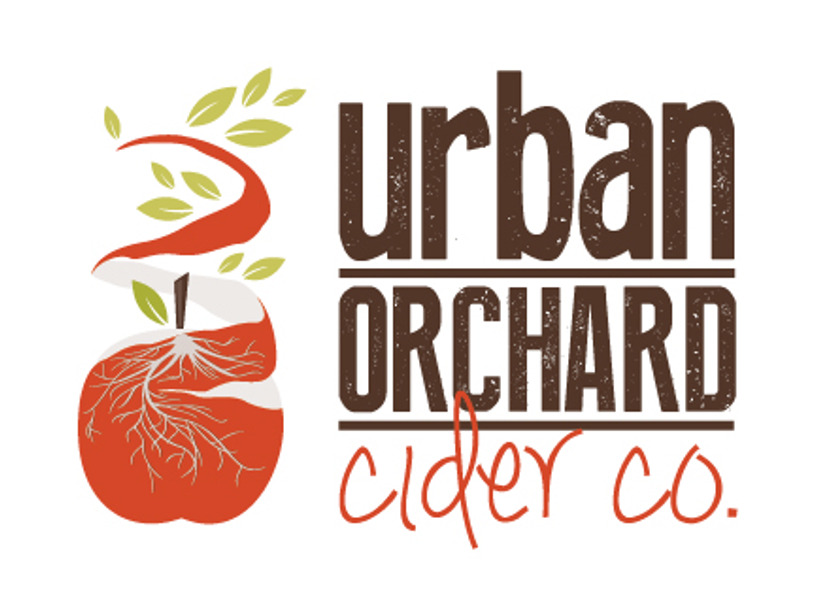 Urban Orchard Cider Company brings delicious North Carolina local hard apple cider to the Asheville masses, where our production facility and two taprooms reside, and now we are proud to offer shipping to hard cider enthusiast nationwide!

Our cider is fermented using locally grown apples from Hendersonville, North Carolina, less than 20 miles away from our facility.

We believe that we have cultivated a renewed appreciation for the historic beverage with our wide variety of small-batch and flagship ciders available.