Westwind Orchard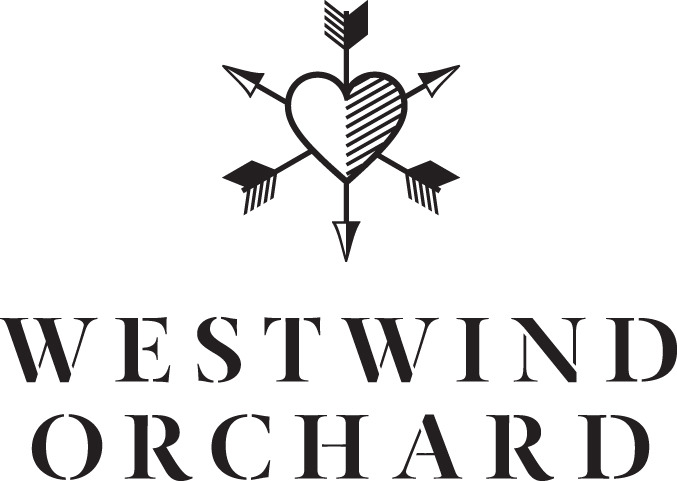 Westwind Orchard is an historic apple orchard located in New York's Hudson River Valley in the shadow of the Catskill Mountains.
Westwind Orchard Ciders are produced in the traditional method using true cider apples from our orchard. All of our ciders are unfiltered, bottle conditioned (no added CO2), no added sulfites (though natural sulfites are present) and no added sugar.
Tasting our ciders will reflect everything you need to know about us.