Wild Elder Wine and Cider Co.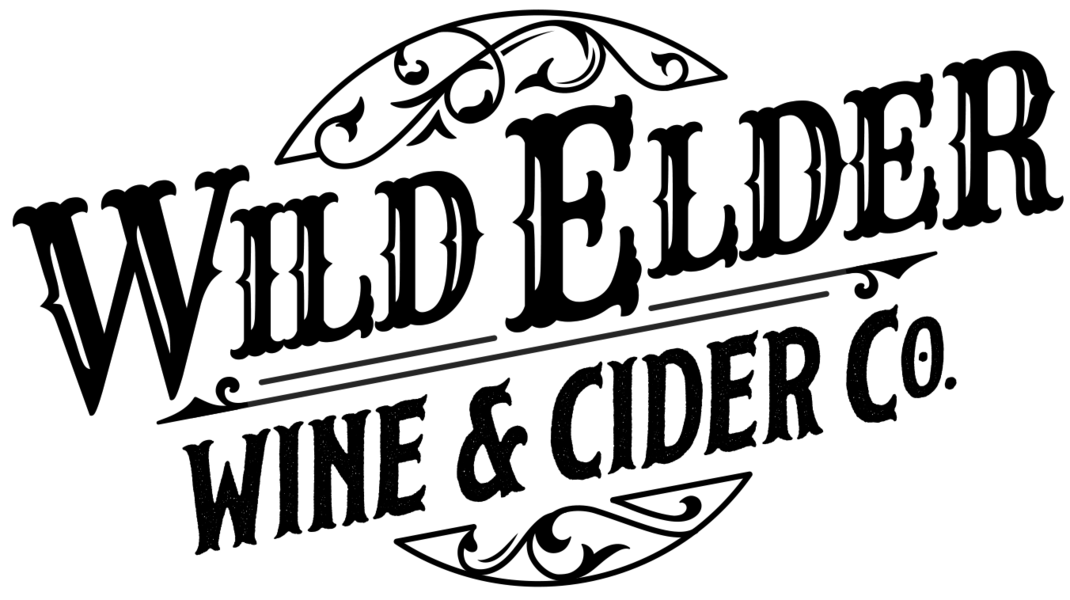 Traditional cider and wine, handcrafted one barrel at a time.

We specialize in making Elderberry wine that is fermented on the skins and is barrel aged in French oak. Known as the "Englishman's Grape," the Elderberry is similar to its cousin the grape in flavor, acid, and tannin. Historically, Elderberry's use as a superfood dates back to Hippocrates.

Our cider is sourced locally from Emerald Orchard and Cider Mill in the beautiful Lehigh River Valley just a few miles downriver from the winery. Emerald is a small family orchard that was planted in the 1980's by cider master Carl Fritchey. We turn Carl's handiwork into a dry aromatic sparkling cider made in the traditional method of Champagne. Our Elder Cider is made in the same way, just slowly cold fermented with whole Sambucus Nigra elderberries.