Willow Oaks craft cider and wine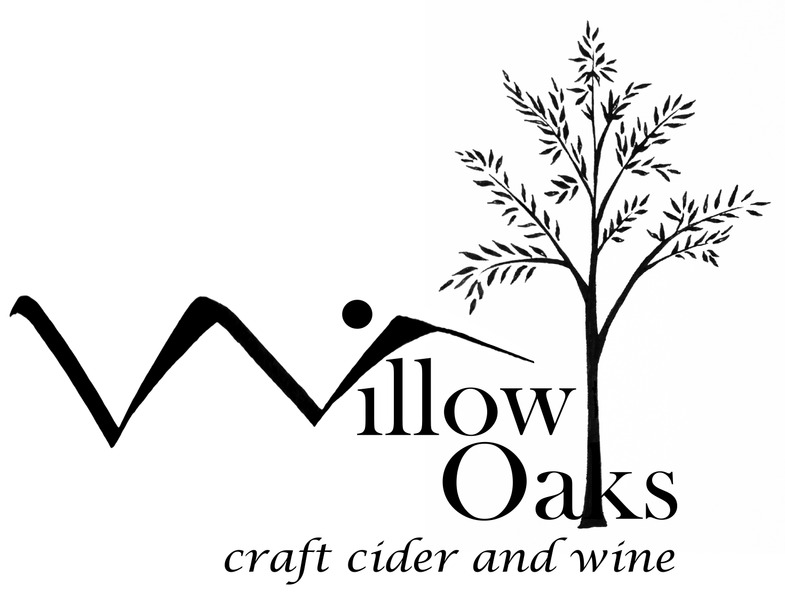 Eric Rice and Lori Leitzel Rice craft their farmhouse style cider from certified organic, American heirloom apples on their 35 acre farm in Middletown, Maryland.

Organic pears, blueberries, black currants and other fruits make tasty additions to Willow Oaks' ciders. Fabulous fruit, unique terroir and small batch barrel fermentation let the flavors and aroma of the fruit shine through to a crisp, dry finish.