Ash & Elm Cider Co.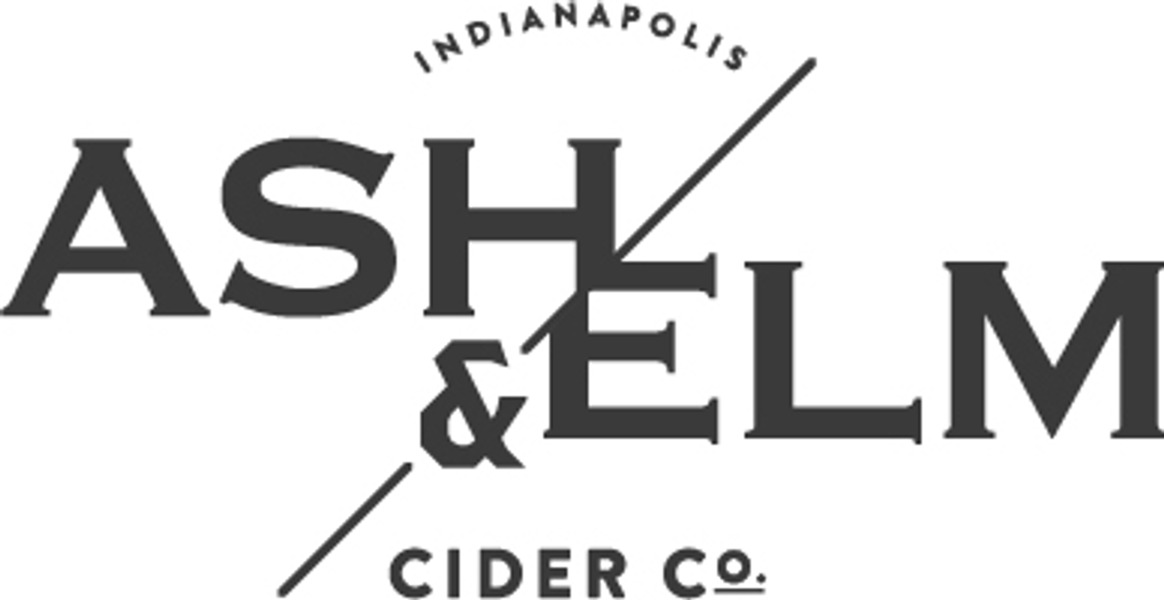 Ash & Elm Cider Co. was opened in the summer of 2016 by husband and wife team Aaron and Andréa Homoya. As a company, Ash & Elm Cider Co. strives to make quality ciders using apples from around the Midwest and help cultivate the market for craft cider in Indianapolis.

We say that we are 'Rooted in Tradition' because cider was actually one of the main beverages consumed by the pioneers in the early days of the American settlement. One of the things we are passionate about is supporting local orchards and seeking opportunities to restore heirloom cider apple varieties to their land.

We are also proud to be part of a new tradition of American cider, which uses eating apples to create fresh, vibrant ciders that are 'Crafted for Today'. Our modern cider takes influences from old world traditions, wine, and craft beer. We hope you like what you find!