Greenpoint Cidery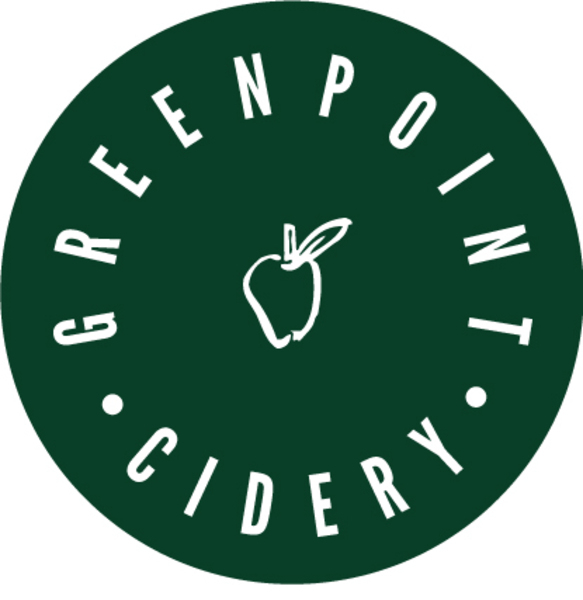 Greenpoint Cidery is a handcrafted, natural hard cider coming to you from Hudson, NY via Greenpoint, Brooklyn.

Fermented from all New York apples, it is 100% dry, aged on the lees, unfiltered, and in a farmhouse style. Each cider is hand made traditionally in small batches with minimal intervention. Any added ingredients in limited release ciders are made with elements foraged from the surrounding land. Because it's made by hand, each batch, and each bottle, is unique.

Greenpoint Cidery is owned and run by Nika Carlson. Carlson fell in love with cider as a Brooklyn bar owner, and inspired by the Spanish, French, and traditional American cider she adored, transitioned to orchardist and cider maker (and designer (and distributor (and keg cleaner))). She is based in Brooklyn, and grows apples and makes cider in Hudson, NY.